Welcome.
The Yuba Sutter Bar Association's membership consists of attorneys and other professionals who provide legal services in Yuba County and Sutter County, California.
The purpose of the Yuba Sutter Bar Association is to maintain the honor and dignity of the legal profession, to increase its usefulness in promoting the due administration of justice, to cultivate social intercourse among its members, and to promote the continuing education for public and charitable purposes.
News
Our monthly meetings have started again. YSBA typically meets on the third Tuesday of the month. Check the Events page for exact dates and more information.
Membership dues for 2024 are $100.00 and are now due.
---
Donald E. Huckins Memorial Scholarship
The Yuba Sutter Bar Association is pleased to announce that it will be granting scholarships to graduating seniors of local high schools in Yuba and Sutter Counties. The awards will be based upon scholarship and need, and will be awarded for the purpose of continuing the student's education. Although there will be a preference in granting the award to students who propose to study law, political science, or government, the award may be made to students studying any other area.
Scholarships at the individual school level will be awarded in the amount of $1,500.00 and one overall scholarship of $2,500.00 will be selected from all of the applicants.
Scholarship applications may be completed online, printed, and submitted with the required attachments to: Yuba Sutter Bar Association, Attn: Scholarship, P.O. Box 204, Marysville, CA 95993. Or applications are available in the career centers of the local high schools.
Applications for the fall of 2024, including the required attachments, must be postmarked no later than April 1, 2024.
---
Yuba Sutter Bar Association Governing Board:
President: Courtney Gengler
Vice President: Fritzgerald Javellana
Treasurer: Tamara Squires
Secretary: Melissa Poulos
---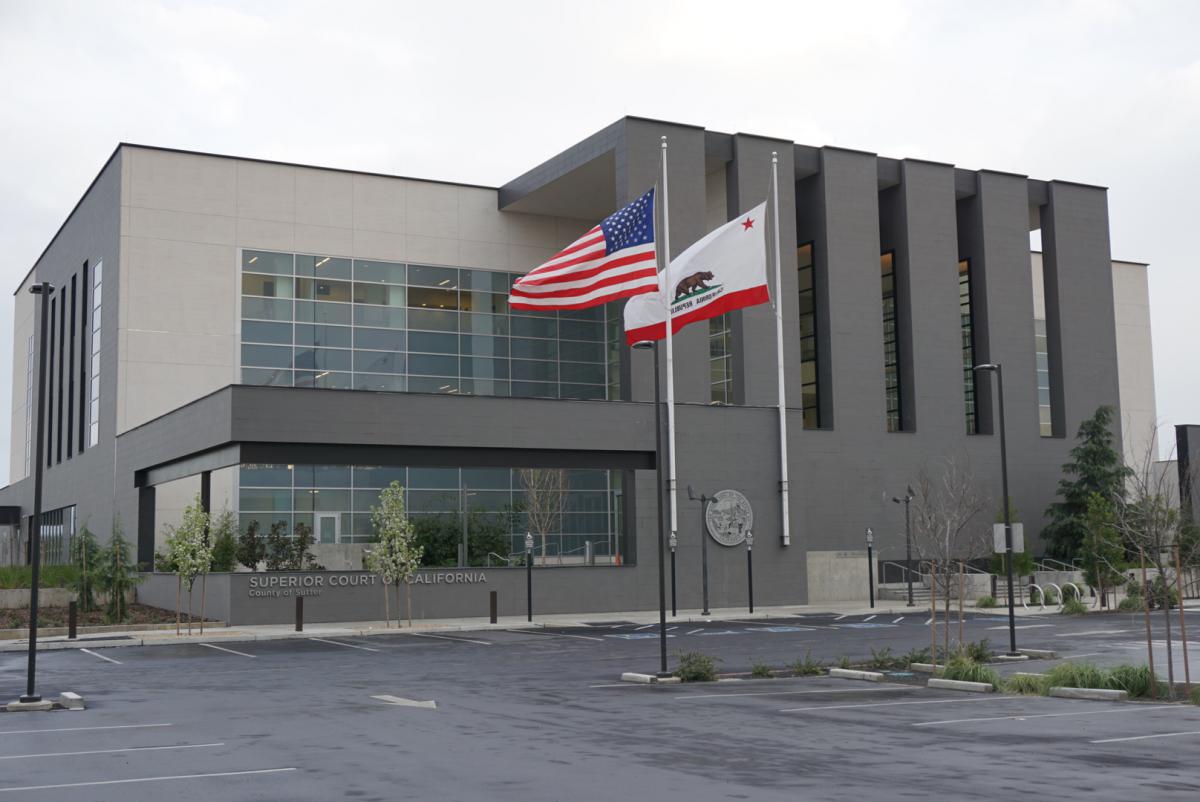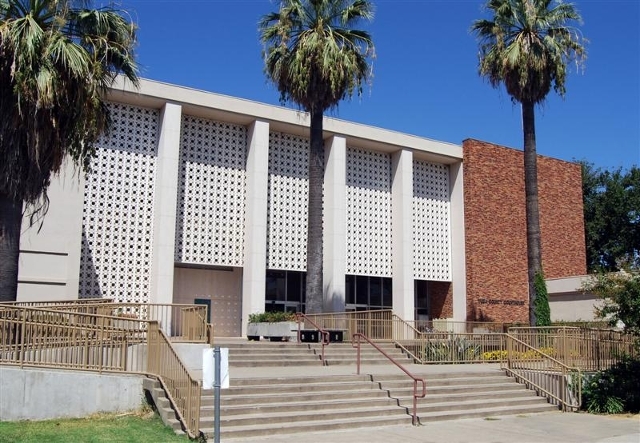 Yuba County Superior Court
215 Fifth Street, Suite 200
Marysville, CA 95901
(530) 740-1800
www.yuba.courts.ca.gov
---
Contact Us
---
Our mailing address is:
YSBA
P.O. Box 204
Marysville, CA 95901
Phone: (530) 822-3368
Or email using the form below: